Page Title
Subheader Description
Horizons has been caring for individuals with intellectual disabilities since 1973. But the Horizons story of caring began in the early 1900s with the Memorial Industrial School, an orphanage and school for black children. When the school closed, members of the Junior League of Winston-Salem determined to turn the location into the facility that it is today.
The Atrium opened in 1989 and is home to 30 residents and also houses a licensed school. In 1992, the Arches facility opened to care for 10 adults with disabilities.
While Horizons' mission hasn't changed since its founding, the needs of its residents continue to grow, requiring greater attention and care.
Horizons has a very special mission: to provide residential services to 40 children and adults with intellectual and developmental disabilities and extensive medical support needs. A dedicated staff works tirelessly in the daily fulfillment of that mission.
Horizons is home to 40 individuals – people who are our neighbors, your family, your friends.
The cottages, school and superintendent's house used when the facility was an orphanage, though closed, still stand today as a lasting and time-tested memorial to Horizons' long legacy of caring.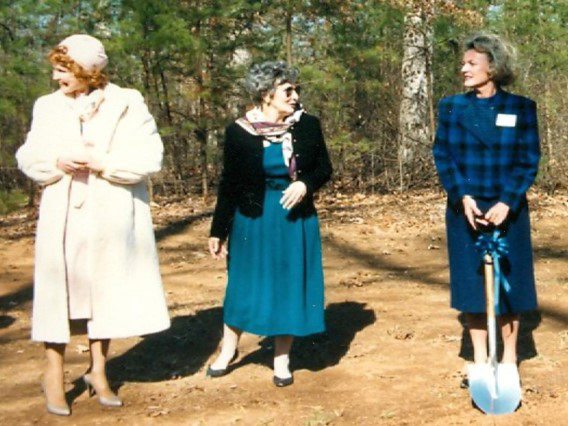 Our Mission & Vision
Horizons Residential Care Center is a non-profit organization that creates extraordinary opportunities for people living with disabilities.
Our Vision is to create desirable living for ALL.