OUR MISSION
Horizons creates extraordinary opportunities for people living with disabilities.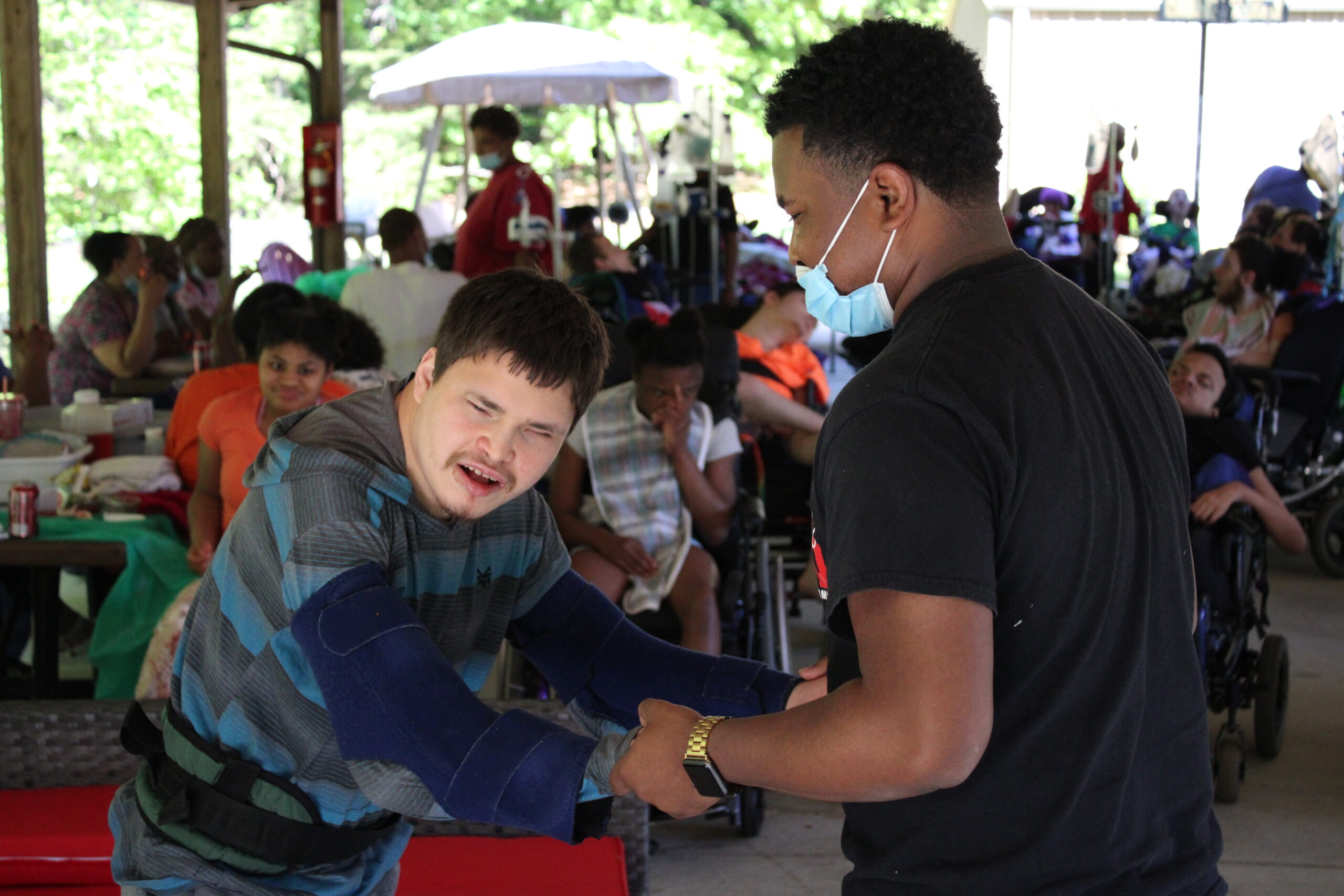 RESIDENTIAL SERVICES
At Horizons, we help our residents by providing supported and individual living situations. The round-the-clock staff ensures a safe, structured environment to help individuals thrive.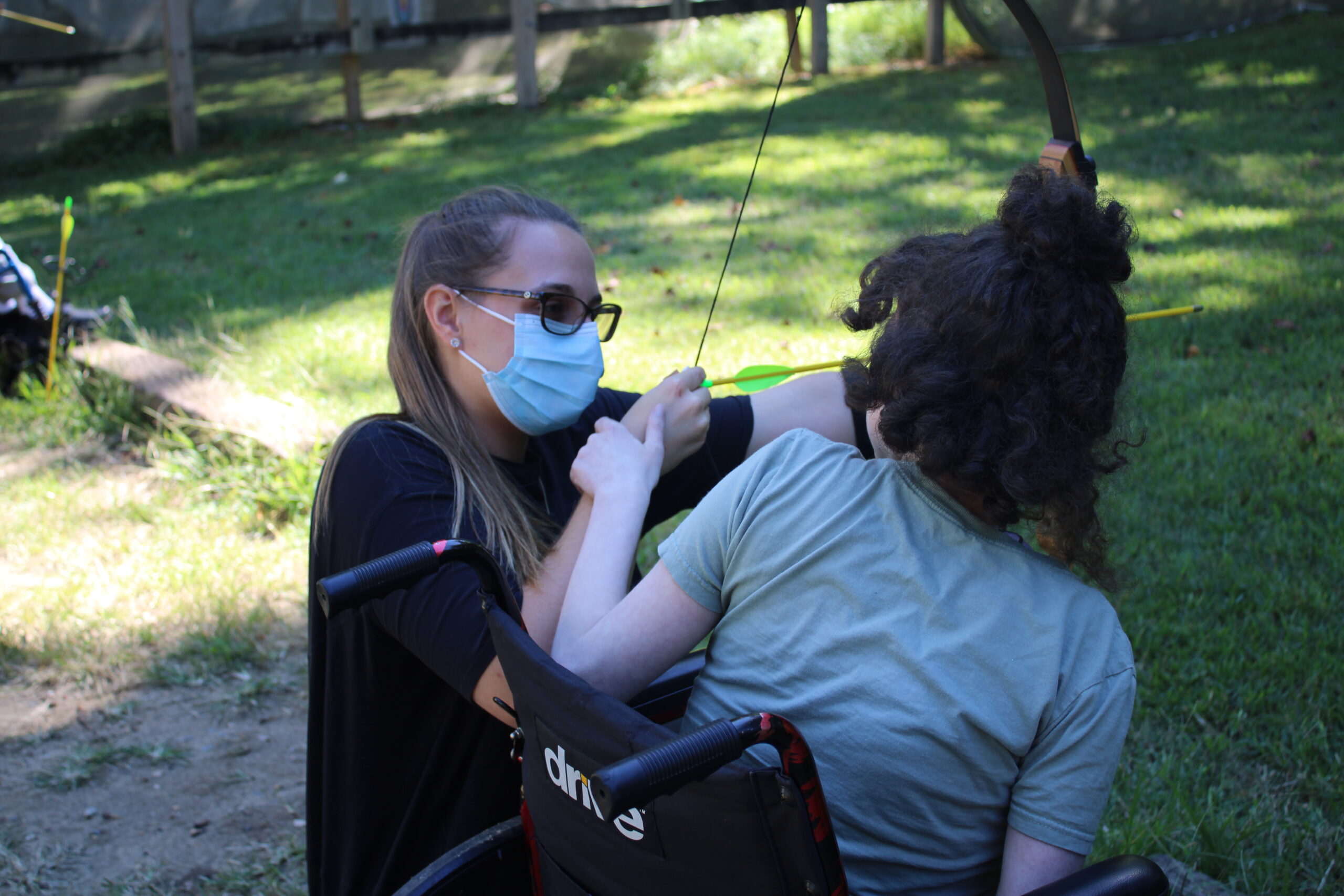 ARTS & LEISURE
Horizons provides a variety of culturally rich activities for our residents to enjoy.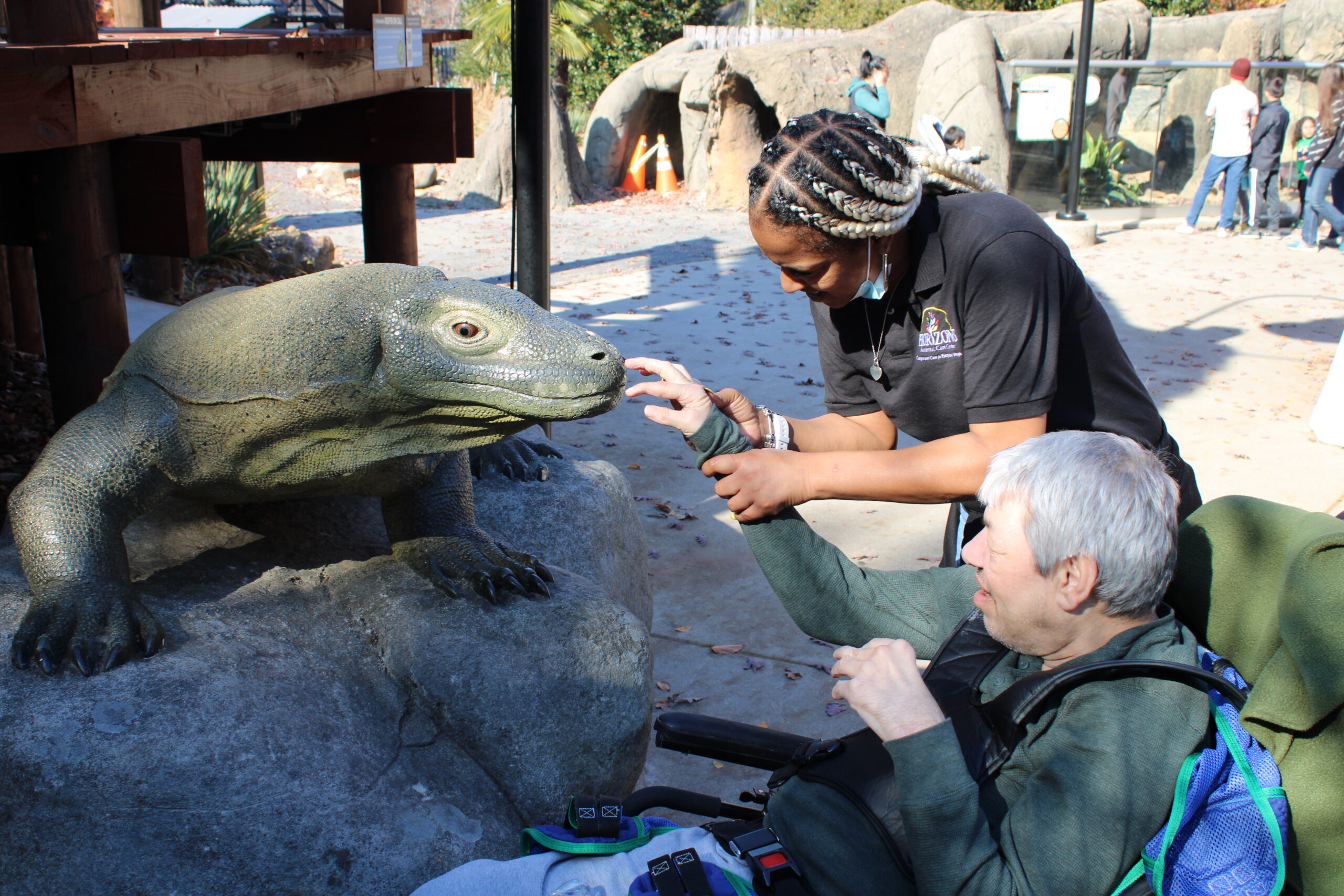 MEANINGFUL LIVES
Horizons is committed on a daily basis to provide our residents with meaningful lives.
{"infinite":"true","pause_on_hover":"true","adaptive_height":"false","items":"5","auto_play":"true","speed":"600","rtl_mode":"false","dots":"false","dots_mobile":"false","nav":"false","nav_mobile":"false","slides_to_scroll":"1","slides_to_scroll_mobile":"1","lcp_row":"1","auto_play_speed":"1000","draggable":"true","swipe":"true","lazy":"false","carousel_mode":"standard","center_mode":"false","center_mode_padding":"80px","vertical":"false","nav_type":"nav_arrow","items_desktop":"4","items_desktop_small":"3","items_tablet":"2","items_mobile":"1","nav_arrow_type_horizon":"angle_arrow_horizon"}